Performance Psychologist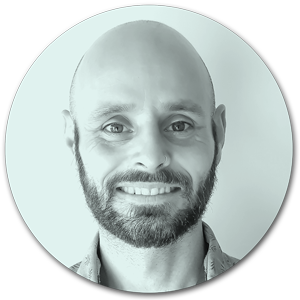 Favourite Sporting Moment: Kilian Jornet's 2017 Hardrock 100 (160km ultra-marathon) win after dislocating his shoulder at the 22km mark. He ran the remaining 138km with his arm in a makeshift sling.
Location: Luke Pryor is originally from Ballarat in country Victoria. He currently lives in Brisbane, Queensland. Like all of Condor Performance team, Luke is available to assist clients via Skype and other web platforms.
---
Psychologist Registration Number with the Psychology Board of Australia PSY0001627995
More About Luke …
Luke Pryor initially completed his Bachelor of Exercise and Sport Science degree in 2004. He then commenced working in the sports science and strength and conditioning domains with both elite and recreational athletes/teams.
It wasn't long until Luke started to question the impact of mental preparation in sport. This curiosity eventually got the better of him and he returned to university to complete his Masters of Clinical Psychology (2013). Since graduating, Luke has worked in a number of areas including mental health, drug and alcohol, forensic and performance enhancement fields.
Luke has a genuine love of sport, with a varied sporting involvement throughout his life. He is inspired and motivated by people who challenge themselves to reach their full potential. Because of this, Luke has a particular passion for endurance sports and practices what he preaches through the sport of ultra-running.
---
If you'd like to find out more about how you could work with Luke then mention his name when completing the form on our Contact Us page.