Performance Psychologist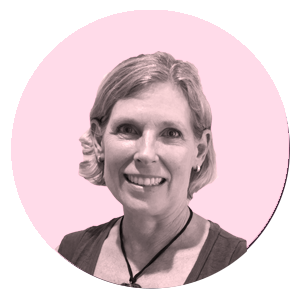 Favourite Sporting Moment: Jamie Dwyer scoring the winning goal in the 2004 Athens Olympics hockey final. As a result Australia won it's first-ever men's gold medal in the sport after many years of heartache.
Location: Originally from Melbourne, Mindy is now based in Perth, Australia. She is available to assist non-Perth based clients via Skype and other web video platforms.
Psychologist Registration Number with Psychology Board of Australia: PSY0001598965 
More About Mindy …
Mindy Simpson is an endorsed Organisational Psychologist with substantial experience assisting sporting and non-sporting performers with the mental aspects of what they do. Her absolute passion is to help people reach their potential and achieve all they want in sport, work and life.
Mindy has always loved sport, and from her mid-teens focused this passion on hockey. She represented Australia and Victoria for many years, competing at the inaugural indoor hockey World Cup in Germany in 2003. Her experiences help her understand the high-performance environment of an elite athlete. She knows first hand the pressures they face to perform. Her aim is to support athletes, coaches and teams to reach their full potential. Mindy has always been interested in the mental side of sport. How the development and practice of mental skills can have a significant impact on performance.
As well as being a registered psychologist, Mindy is also a highly qualified hockey coach (field hockey) with an Advanced Coaching Accreditation and over 30 years of coaching 'on the front line'.
With a breadth of knowledge and experience in organisations and sport, Mindy is extremely well placed to support people to optimise their performance.
---
If you'd like to find out more about how you could work with Mindy simply mention her name when completing the form on our Contact Us page.