Performance Psychologist and Clinical Psychologist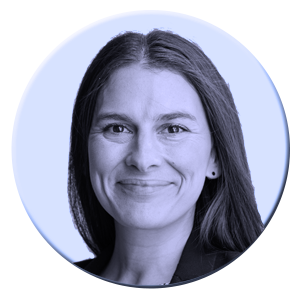 Favourite Sporting Moments: Seeing the Red Sox beat the Yankees at Yankee Stadium in 2018.? Crossing Tower Bridge in the London Marathon in time to see Eliud Kipchoge and Mo Farah battling it out toward the finish. ? Shalane Flanagan winning the New York Marathon in 2017
Location: Corrie is located in the CBD of Sydney (New South Wales, Australia). She is available for Same Place Sessions at her consulting room in King Street or via webcam.
---
Psychologist Registration Number with the Psychology Board of Australia: PSY0001681919
More About Corrie …
Corrie holds a Bachelor of Psychology (Honours) and Master of Psychology (Clinical) from Western Sydney University and is currently completing her Ph.D. at the University of New South Wales in Aviation Psychology.
She is a Clinical Psychologist and the Director of the Sydney Phobia Clinic where she treats clients presenting with all fears and phobias, as well as OCD. Corrie is an AHPRA board-approved supervisor, providing supervision for anxiety and OCD-related presentations as well as for trainee psychologists. Corrie has a keen interest in both sports and professional performance, and in particular how to manage dedicated pursuits toward goals across the lifespan of these goals, and beyond.
She takes a practical and behavioural approach to psychological treatment generally and brings her experience formulating clinical cases to this role with the ability to address co-occurring issues- such as anxiety and mood- alongside performance-focused goals.
Corrie is a long-distance recreational runner and athletics/running coach. She spends her weekends running the roads of Sydney and cheering from the sidelines of her family's baseball games. 
---
If you'd like to be emailed detailed information on how you could start working with Corrie then please complete one of these actions and include your preference to work with her. Send an email to info@condorperformance.com or complete the Contact Us form by clicking here or fill in one of our Mental Toughness Questionnaires from here.