Senior Performance Psychologist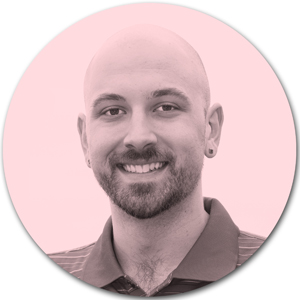 Favourite Sporting Moment: The postseason run of the Boston Red Sox baseball team in 2004 whereby they overcame a 3-0 deficit in American League Championship Series – and then went on to win the World Series.
Location: Originally from Wollongong on the NSW south coast of Australia David now lives in Sydney but like all of our psychologists does the majority of his consulting via Skype and FaceTime.
---
Psychologist Registration Number with the Psychology Board of Australia PSY0001733584
More About Dave …
David is a fully registered psychologist with the Australian Health Practitioners Regulatory Authority (AHPRA) with a genuine passion for sports psychology. He completed his four-year undergraduate degree in psychology at the University of Wollongong in 2011 with honours. His love of sport, which has developed from first discovering the fun in playing sport as a child to understanding the psychological nuances required for optimal performance as his interest grew, began to influence his professional choices when he decided to complete a thesis related to motivation and confidence in his final year of university.
The breadth and depth of Dave's sporting knowledge are hard to put into words. Quite simply, he's an "outlier" who knows as much, if not more, about almost every major sport as those who play and coach it. This, of course, means he can communicate with his sporting clients on their terms – putting rapport before psychobabble.
Although David is passionate about all sports he has a particular soft spot for the traditional American sports of basketball, baseball, American football and ice hockey.
Since joining us in 2011 David has worked with literally hundreds of different sporting and performance clients – allowed him to hone his skills and become one of Condor Performance's most experienced and valued team members.
---
If you'd like to find out more about how you could work with David then mention his name when completing the form on our Contact Us page.