Call Us Anytime On 1300 603 267
Although we now deliver 95% of our sport psychology services via webcam we have always wanted a sport psychologist in Melbourne.
As I was living in Sydney when I started Condor Performance in 2005, we have always had a physical presence in Sydney. This has allowed our clients the choice between session in the same room or via webcam. Fast forward 15 years and we now have two fantastic psychologists located in Sydney in Brian and Madalyn. On top of that, we have two more who are reasonably near in James (Newcastle) and Gareth (The Southern Highlands (Moss Vale) of NSW).
But Melbourne, Australia's second-biggest city and some would say the sporting capital* has always eluded us. It's worth pointing out why this has always been a dilemma for us. We get lots of enquiries from Victorian performers. Many of which are word-of-month due to the different way we deliver sport psychology services. This creates a dilemma for those preferring to work with a psychologist face-to-face. Do they work with one of us via webcam or see a more traditional sport psychologist in Melbourne? In fact, the search term "Sport Psychologist Melbourne" is one of the most common before landing on our homepage.
Persistence Is A Virtue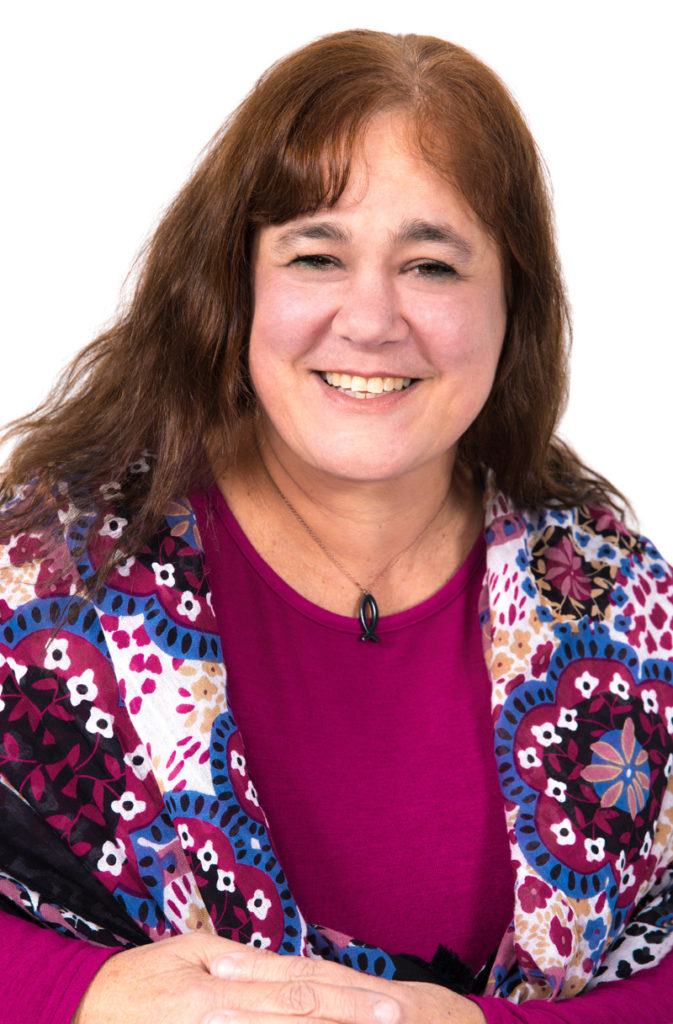 In 2019 I had an in-depth phone conversation with Dr Michelle Pain (left). Immediately after the phone conversation, I had a strong feeling that we had found our women. Not only was Michelle based in Melbourne but she is one of the pioneers of Australian sport psychology. Of course, this comes with an enviable amount of experience working as an applied sport psychologist.
The only challenge was that she had decided not to renew her psychologist registration a couple of years ago.
Michelle and I had a long conversation about the pros and cons of actually allowing her to work for Condor Performance without renewing her registration as a psychologist. This is the closest I've ever come to employing a non-psychologist as a consultant. In the end, we agreed it would be better for her to re-register and I shall quickly explain why.
Only Psychologists; No "Mind Coaches"
First and foremost all psychologists in Australia require Professional Indemnity Insurance. What this means is that in the unlikely event that something terrible happens the effected psychologist will be primarily assisted by their insurer. This is not to say that we do not want to help our psychologists if they get into trouble, it's because it would be almost impossible given that most of us operate at the upper limits of capacity in the support we provide to our sporting and performance clients.
The second reason for the insistence that all members of our team being psychologists is this. It guarantees to both us and our clients a minimum amount of tertiary education that would otherwise be unknown.
Michelle's application for re-registration as a psychologist was recently approved and therefore I am delighted to confirm several news items.
For those of you based in Melbourne who'd prefer to work with a sport psychologist face-to-face then Michelle's home office is in Mentone. Secondly, due to the fact that Michelle has so much experience working as an applied sport psychologist the internal supervision, meetings and discussions that we have regularly just got a massive shot in the arm.
eSports – The Next Big Thing In Sport
But even more exciting than these two reasons is the fact that Michelle is the first member of our team to both know a lot about eSports and have experience working with these new kinds of performers. For those of you who have never heard of eSports then I will let Wikipedia quickly explain:
Esports (also known as electronic sports, e-sports, or eSports) is a form of sport competition using video games.[1] Esports often takes the form of organized, multiplayer video game competitions, particularly between professional players, individually or as teams. Although organized competitions have long been a part of video game culture, these were largely between amateurs until the late 2000s, when participation by professional gamers and spectatorship in these events through live streaming saw a large surge in popularity.[2][3] By the 2010s, esports was a significant factor in the video game industry, with many game developers actively designing and providing funding for tournaments and other events.
We always prided ourselves in is the ability to say an Obama-esque "yes we can" to most requests for psychological assistance. A couple of years ago when we got our first inquiry from an sports athlete I had to be honest and transparent when telling him that we actually didn't have any experience when it came to electronic sports at that time.
Well, Not Any More
In the same way that Michelle was one of the first sport psychologists to put sport psychology 'on the map' in Australia, she is now doing the same thing when it comes to the importance of the mental aspects of eSports.