Performance Psychologist and General Manager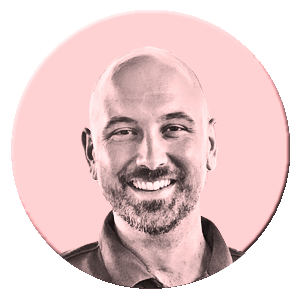 Favourite Sporting Moment: The postseason run of the Boston Red Sox baseball team in 2004. They overcame a 3-0 deficit in American League Championship Series against their rivals the New York Yankees and were able to go on and win the World Series to break the Curse of the Bambino.
Location: David is originally from Wollongong on the NSW South Coast of Australia. He spent a number of years working in Sydney before returning home and establishing himself in Kiama, NSW. Like all of our psychologists, he does the majority of his consulting via video conferencing platform (e.g. Zoom), but also has the capacity to see clients in person at the BaiMed Performance Centre in Figtree.
---
Psychologist Registration Number with the Psychology Board of Australia: PSY0001733584. Scroll down to the bottom of this page to watch a short 30-second video of a search for his listing as a psychologist.
More About Dave …
David Barracosa is a fully registered psychologist with APHRA who completed his four-year undergraduate degree in psychology at the University of Wollongong in 2011 with honours. He has always had a genuine passion and motivation for sport and during his studies identified a pathway that would allow him to apply this to his work in assisting athletes and coaches with the mental side of performance.
Immediately upon graduation, David secured a position at Condor Performance as a provisional psychologist and since then has grown into one of the most experienced Performance Psychologists within our organisation and is our current General Manager. Over the last decade, he has worked with hundreds of sporting and performance clients which has allowed him to hone his skills and become one of Condor Performance's most valued team members and most sought-after psychologists in the industry.
The breadth and depth of David's sporting knowledge are exceptional. Quite simply, he's an "outlier" who knows as much, if not more, about almost every major sport as those who play and coach it. This means he can communicate with his sporting clients on their terms and in doing so put rapport before psychobabble. This sporting knowledge, along with David's preference to apply a solutions-focused approach to his work with clients, means that there is a consistent effort each and every session to create positive change through the introduction and strengthening of practical skills relevant to that particular client, their sport and their unique challenges.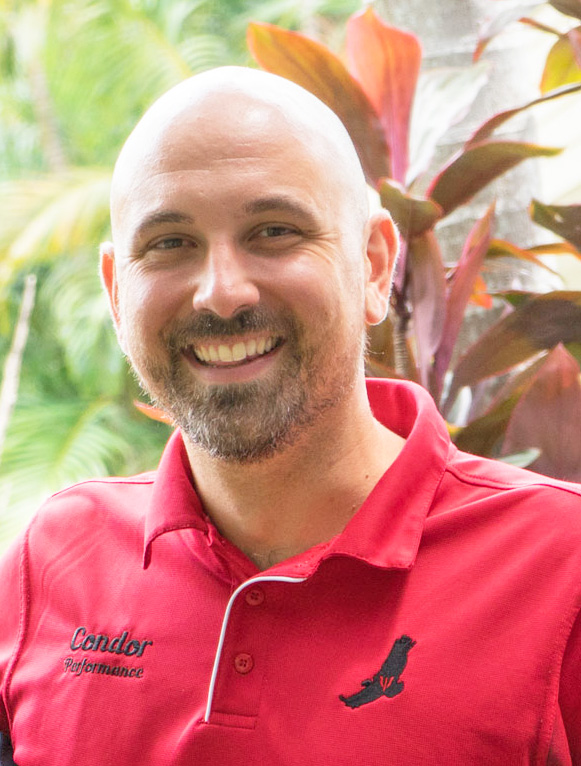 He has experience working with athletes across all levels of sport and believes that whether someone is competing at a junior/amateur level or is a professional that there are always opportunities to grow and take their performances to another level by investing time in the mental side of the game.
Although David is passionate about all sports he has a particular soft spot for the traditional American sports of basketball, baseball, American football and ice hockey. He loves the nuances of these sports and how a strong mental game can create opportunities for an individual's physical and technical capabilities to shine through in a consistent manner.
When he's not working, you will find David spending time with his young family – most likely with sport on in the background – or chasing his border collie around one of the local dog parks.
---
If you'd like to be emailed detailed information on how you could start working with David or one of the other members of our team then please do one of the following. Send an email to info@condorperformance.com, complete the Contact Us form by clicking here or fill in one of our Mental Toughness Questionnaires from here and we'll attempt to get back to you within a couple of days.