Sport Psychologist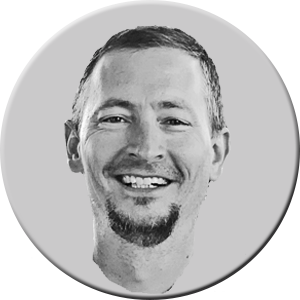 Favourite Sporting Moment: Jonty Rhodes' spectacular run out of Inzamam-ul-Haq during the 1992 Cricket World Cup. This 'superman moment' put the young South African on the map as one of the best fielders of all time.
Location: Gareth was born in South Africa but was mainly educated in England. He now lives halfway between Sydney and Canberra (Australia) in the Southern Highlands of New South Wales.
---
Psychologist Registration Number with Psychology Board of Australia: PSY0001372747
Healthcare Provider Identifier – Individual (HPI–I): 8003610005374562
More About Gareth …
Gareth J. Mole was the 'first' of our psychologists having started the company back in 2005. Under his guidance, Condor Performance has grown to become the largest independent sport and performance psychology practice across Australia and New Zealand.
Gareth earned full registration as a psychologist as a result of successfully completing his Masters of Sport Psychology at the University of Western Sydney (2004 – 2005). Before that, his BSc (Psychology) was through the University of Leeds (United Kingdom) and the University of Salamanca (Spain) from 1996 to 1999.
He is seen in some circles as a controversial trailblazer to a new generation of sport and performance psychologists who are looking to change the way the profession goes about their work and is perceived.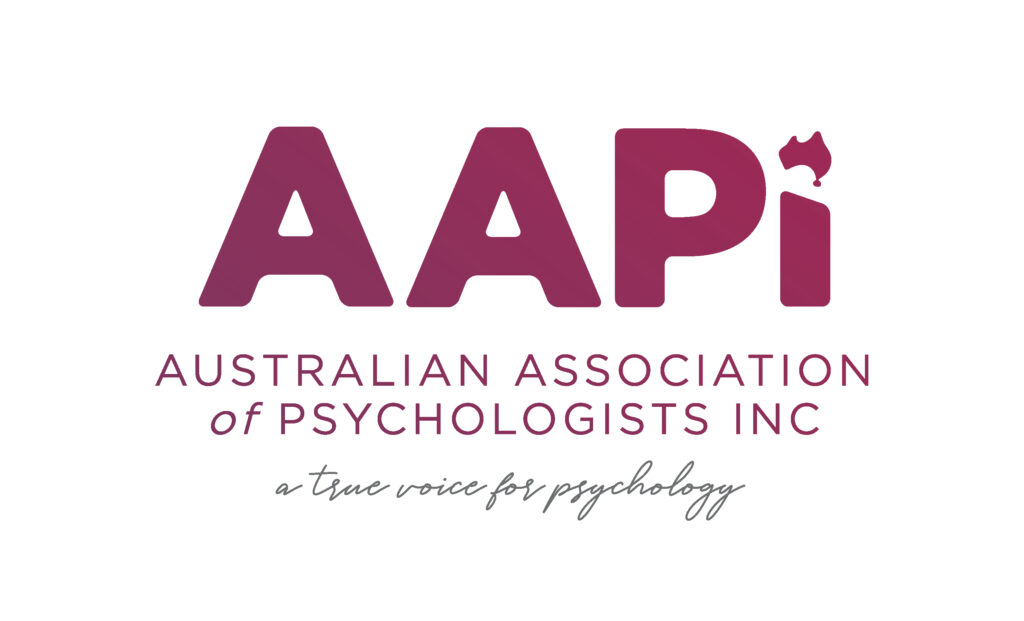 He currently splits his working time between coaching his own sporting clients as well as managing and supervising the rest of the Condor Performance team to ensure they, like our clients, are always improving.
As an applied sport psychologist, Gareth is a behaviourist. His default approach is to help his clients change (improve) the way they do, act, or behave. This psychological philosophy lends itself to the sporting environment where he is most known. As he often says "they don't hand out winners medals for those who were feeling the best, nor for those who were thinking a certain way. They only give winners medals to those who actually did (ran, swam, jumped, shot, played, etc) the best".
Gareth is fluent in Spanish due to his time spent living in Spain and Colombia. He has significant travel experience which combined with the above makes him one of the most sought-after sport psychologists going around.
---