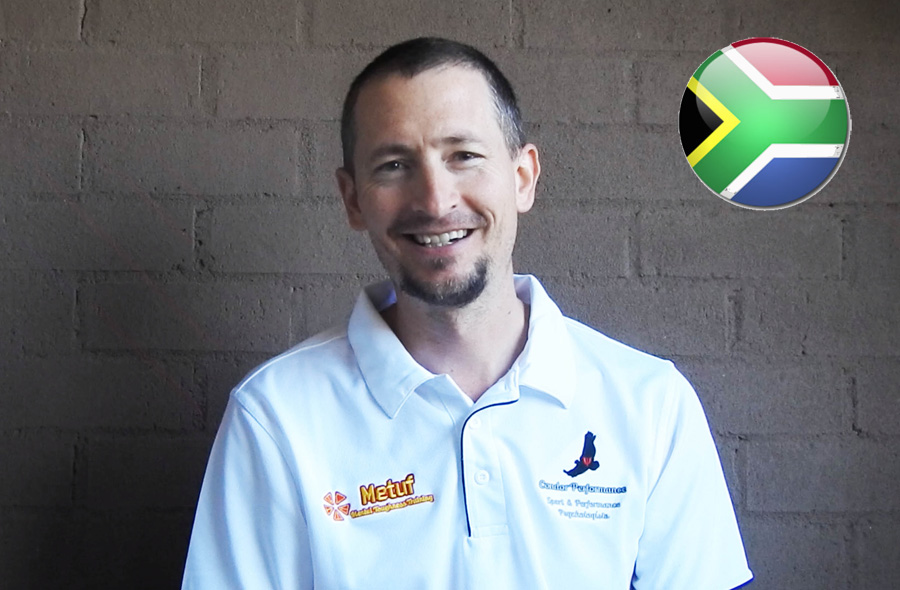 Meet a South African Sport Psychologist
Gareth John Mole is a world-renowned and proudly South African sport psychologist. He was born in Transvaal in 1976. That's what Gauteng was called back then. His father is a South African and his Mother an Aussie.
Maybe a career in sport was his destiny. He was named after the great Gareth Edwards. Edwards was a standout rugby union scrum-half (halfback) for Wales and during that era.
He attended St Peters Preparatory School in Rivonia whereby his love for all sports started. "Most of my memories from St Peters are sports-related" he reminisces. "Of course in those days it was mostly rugby [union], cricket and athletics" he adds.
Born Near A Race Track
In the 1980s Gareth and his siblings could be found either watching or playing sport at the family home. The property was only a few KMs from the famous, Kyalami race track.
"Although there was no Formula One at Kyalami in those days there was still plenty of motorsport taking place all the time. The background soundtrack to my childhood was the roar of racing cars and the screech of tyres" Gareth recalls.
"Competitive motor racing is mentally very, very hard. Although the drivers and riders require supreme fitness it's really their mindset and tactical abilities that separate the good from the best" he states.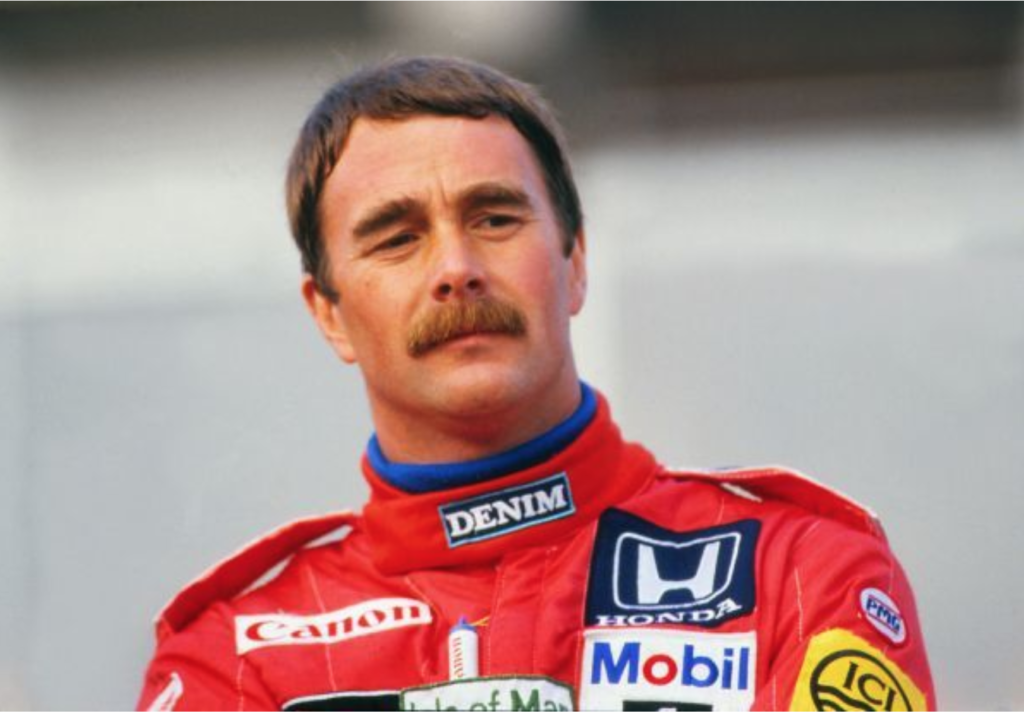 "Nigel Mansell was far from being one of the fittest Formula One drivers during his time. But his mental toughness and outstanding tactical preparation resulted in him being one of the best competitors of the Eighties".
From South Africa To The World
At the age of ten, Gareth moved from South African to The UK to attend boarding school. It was at Oundle that the breadth of his sporting knowledge grew exponentially.
"Had I stayed in South Africa I suspect that my sporting knowledge might have remained somewhat limited. My time in England exposed me to many of the other major sports – in particular, football (soccer), hockey, squash and volleyball" Gareth says.
After finishing up at Oundle and taking a gap year, Gareth moved north in order to do a Psychology Degree at the University of Leeds. It was during the undergraduate years that his preexisting love of sport fused with his new psychology training.
"Sport psychology was only a small inclusion during my degree at Leeds but it was enough for me to think – I like this, I want to be a sport psychologist" he states. I also remember thinking if there were any other South African sport psychologists at that time. Maybe I could be the first South African sport psychologist ever?
At the time Masters degrees in The UK specialising in Sport Psychology were virtually non-existent. So in 2004, he found himself on a one-way flight to Sydney, Australia.
Australia From 2004
"Oh, how things have changed. Now England is one of the best countries in the world in order to qualify as a sport psychologist. But in 2004 there were more options in Australia – so that's where I went" Gareth declares.
After finishing his Masters and therefore becoming a qualified sport psychologist he set up Condor Performance – which had a very international perspective right from the start.
"I didn't like the idea that I would only be able to assist athletes and coaches from Australia" Gareth recalls, "so from the very beginning we were on the front foot regarding webcam technologies such as Skype". He goes on to say "As the technology improved word soon caught on that athletes and coaches from anywhere in the world could access our performance psychology services. Interesting, and maybe due to the dearth of sports psychologists physically located in South Africa we got and continue to get many enquiries from Cape Town to Johannesburg and everywhere in between".
Sticking By The Term Sport Psychologist
As many qualified sport psychologists find out it easier to use terms such as 'mental skills coach', 'performance coach' or just 'coach' Gareth has always stuck by the much-maligned title of 'sport psychologist'.
"I liken sticking with the term 'sport psychologists' to those who have stuck by South Africa during the tough times," he says. "When all the best dentists in the country leave then, of course, they are making the problem worse". He goes on "the main reason that many choose not to refer to themselves as psychologists – despite having the qualifications to do so – it due to the stigma attached with the word psychologist".
He concludes "the only way to remove that stigma is for sport psychologists to do excellent work and then keep using the title sport psychologist so that eventually it will not be associated with mental health problems and therapy/counselling".
Webcam Sport Psychologist
Gareth is one of the pioneers of delivering sport psychology services via webcam. In fact, in the early days, when this kind of technology was brand new he was the 'webcam sports psychologist' more so than the 'South African sport psychologist' in some circles. In fact, he was one of the very first sport psychologists in the world to work through an internet connection and webcam.
Nowadays with huge improvements in the area of videoconferencing due to platforms such as Zoom, Skype, WhatApp video, FaceTime video and Google Hangouts Gareth and his colleagues at Condor Performance do 99% of their performance psychology work this way.
Zoom is currently Gareth's favourite form of webcam system due to the extra features like screen sharing, virtual whiteboard and the option of recording the sessions.
If you'd like more information about working 1-on-1 with Gareth you can email him directly at gareth@condorperformance.com. Make sure to include details of your location, sport, goals and current mental challenges. He will typically get back to you within 48 hours.