More Than Just Mental Toughness Training …
Recently we made the decision that we would make the updated version of our online Mental Toughness Training program – Metuf – available to all athletes and sporting coaches completely free of charge.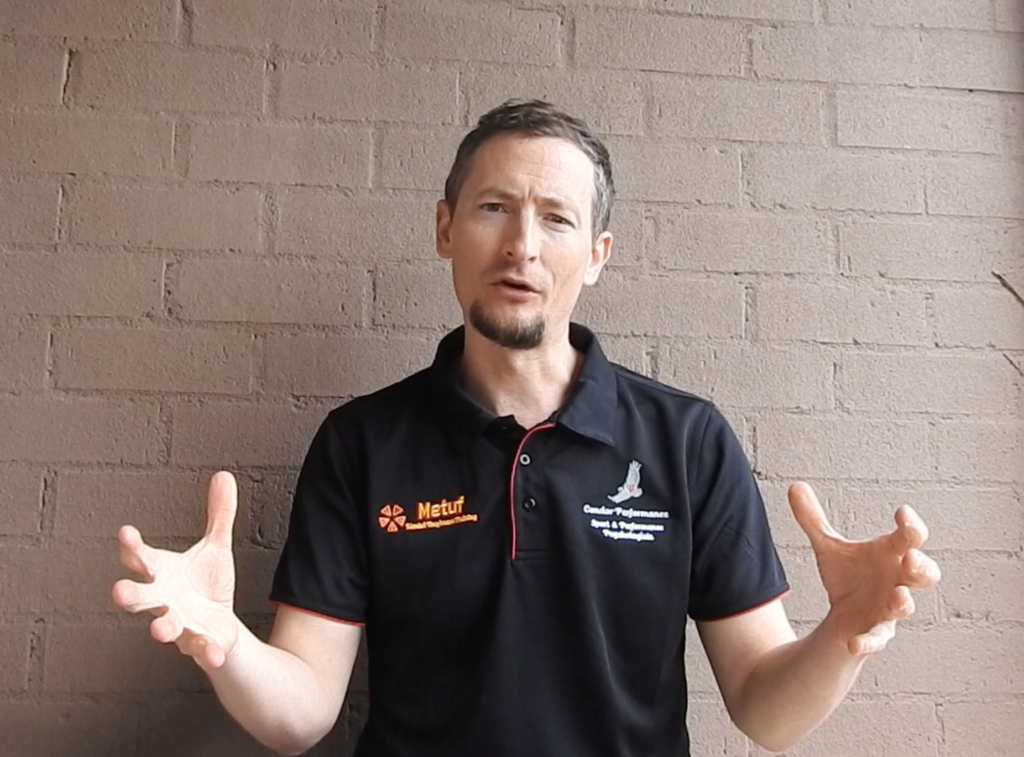 We are far more interested in helping bust myths about mental toughness, mental health and sports psychology than making a buck. So we invite you to become one of the first athletes and/or sports coaches in the world to complete Metuf for Sports by clicking here. Enjoy and share!
More About Metuf …
Metuf stands for Motivation, Emotions, Thoughts, Unity and Focus as is the name that we have given our collection of methods that have evolved over the years in the work we have done helping sporting performers improve these five areas of sporting Mental Toughness.
The methods have deep scientific origins despite their relative simplicity – they are designed so that the 'end-user' can implement them simply and quickly.
Central to the Metuf model is the idea that sporting mental toughness is different from day-to-day mental health and wellbeing. Despite both playing a huge role in sporting success, there are better off being targeted separately for either improvement or maintenance.