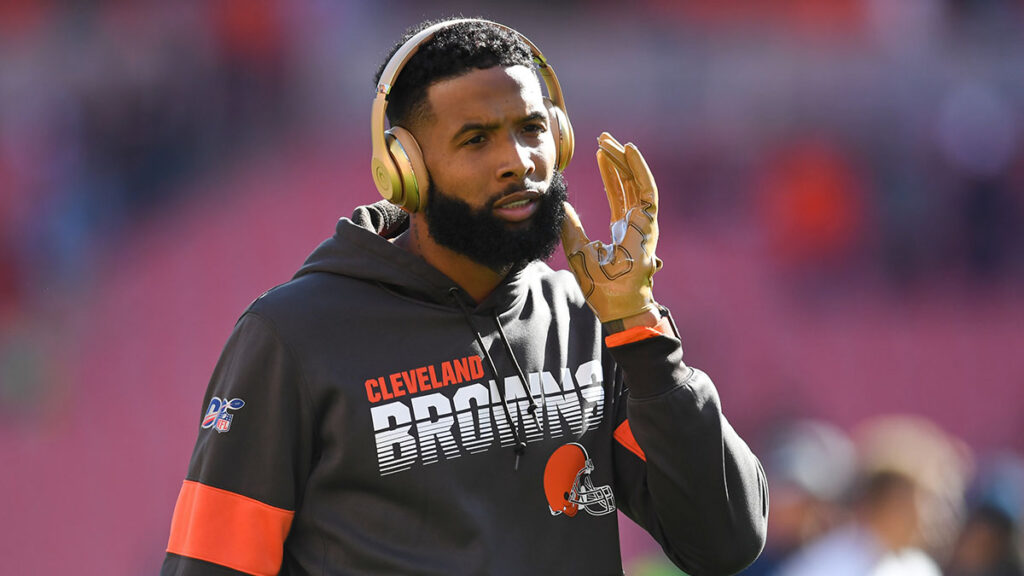 Music and Sport Psychology -Intro
Music is very emotional. So is the world of competitive sports. So it makes complete sense that they might be able to work together – and they do. Music and sport psychology have gone hand in hand also ever since the field was first invented over a hundred years ago.
Things really ramped up when athletes were able to listen to music via a portable playing device. For readers over the age of 40, they might remember the Walkman. Walkmans were then replaced by Discmans. MP3 players such as iPods (do they still make those?) took down Discmans. Fast forward to 2023 and the combination of a smartphone and platforms such as Spotify now allow us to listen to virtually anything at any time.
Technology And Sport Psychology
At Condor Performance we are big believers in taking full advantage of the wonders of modern technology.
We were delivering sport psychology consultations via Skype years before the term 'Telehealth' was coined. My very first session via webcam took place in 2006. Skype was only created in 2003! Obviously, nowadays we are spoilt for choice. Zoom is still the preferred option for most of our psychologists. But Google Meets and Microsoft Teams have both improved their features recently.
And it's not just sessions themselves where technology is changing how sport and performance psychology services are delivered. Ever since moving to a monthly approach to our service delivery, we have allowed and encouraged our clients to contact us between sessions. Emailing, texting, and messaging via Whatsapp are ideal for small questions and reminders between sessions.
And of course, finally, there are the Apps. Such is the explosion of Apps designed to improve mental health and performance that we are currently working on a blog post dedicated to just this topic. If you are yet to get reminders after each new article is published then add your details here.
What Type of Music is Best for Sport Psychology?
Probably the most common mistake made in this area is the assumption that fast-paced energetic type music (such as rock and Punk) is naturally best to listen to before the big game. What if you are already very energised, for example by the organic importance of the competition that is about to begin? Do you really need to listen to Tina Turner's Simply The Best when you're struggling to keep down your breakfast?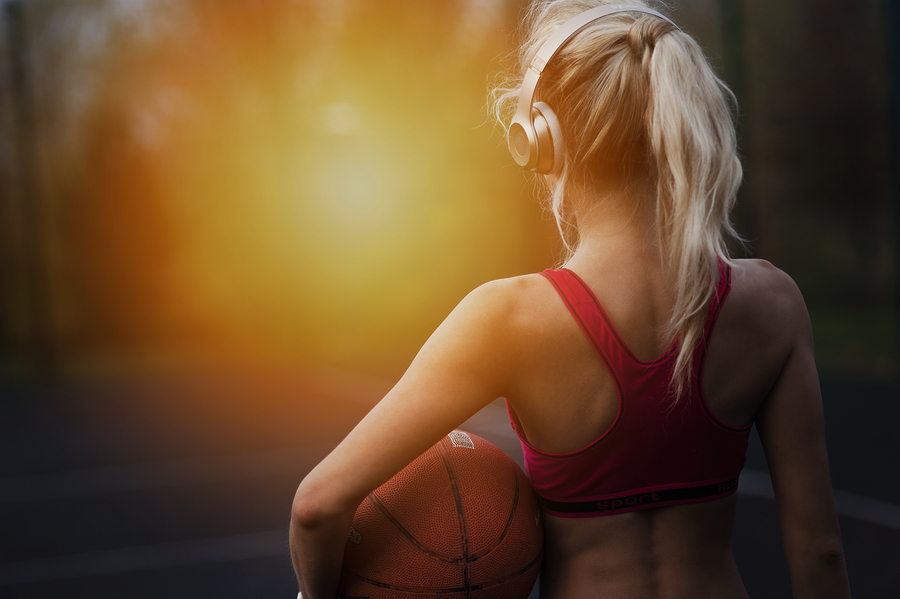 One of the cornerstones of our shared consulting framework is that it is better to learn to perform regardless of your current thoughts and feelings. In other words, if you hold onto the belief that you can only play well when you are relaxed, then you're in trouble. Why? Thoughts and feelings are not that influenceable.
But music can genuinely change feelings. So how about you try this instead? If you're listening to music as part of a pre-competition routine, then just pick songs that you like. Keep it simple. Also, remember that because the music is coming through a device and that devices are not guaranteeable you need to have a backup in case the battery dies or you leave it at home.
But some music helps us relax and other types do the opposite. This is true. If you are looking to try and change your arousal levels (not that type 😜) then do so as part of training not before you compete or perform. Ideally, if you have embedded some form of mental training into your preparation then part of this wants to be learning to "do" whilst feeling a wide range of emotions. There are not too many better ways to do this than through music.
Calming Music Playlist
Recently I created a couple of playlists on Spotify for my monthly clients. The first is a collection of calming-type songs. These songs would be ideal for an athlete who feels like they need to be hyped in order to perform well. Listening to these songs before training, to lower arousal, might lead them to change that belief for the better.
Energising Music for Performers
The songs below are designed to do the opposite. They are fast-paced and upbeat so should increase arousal when listening to them. So these tunes are well placed to be used in training for those who feel like they need to be relaxed to do well but know that the chances of them always feeling like that are basically zero. So pump yourself up in training and become psychologically more flexible.
And as always, if you need a hand with any of this or any other mental aspect of your performance then get in touch. Our Intake Team will always try and get back to you within 48 hours.