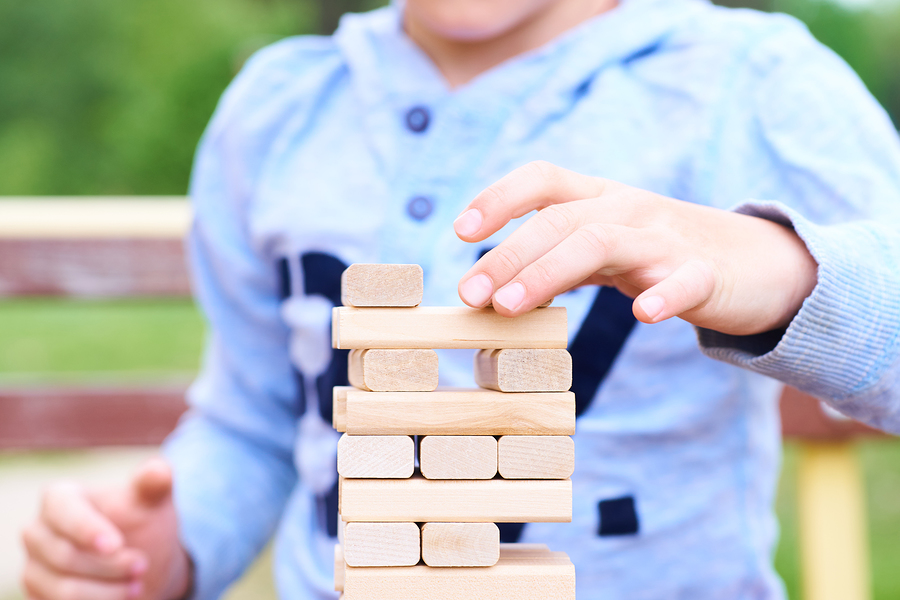 The term mental skill (or mental skills) is one of the most misused in elite sporting circles. In fact, it's used incorrectly almost everywhere in my experience. And here's why.
The skills are the outcomes not the processes yet most people accidentally refer to them as the latter.
When we talk about an athlete who is technically skilful we are referring to the amount of technical skill (ability) they already have. We are not referring to how they became skilful only that they are skilful. So with the technical side (engine) it's quite easy to seperate the outcomes (ability) with the processes (how).
Let's take a soccer (football) player as an example and consider the skill of dribbling the ball. If I compare myself with Leonel Messi you'll see what I mean. Messi's ability to dribble the ball is far better than mine. He has far better skills in this technical aspect of soccer than I do. But we can't say the same about the methods (processes) that each of us use (have used) to work on this skill.
Because the most common way to become better at dribbling is by actually dribbling a ball then the skill and the process got mixed up along the way.
But dribbling is not the only way to become better at dribbling.
As I explain in this recent visualisation video I created imagining yourself dribbling can be just as effective. So what we end up with is a variety of "methods" that can be used to better our skills. And these skills are not limited to technical skills. The can and should include physical skills, mental skills and tactical skills.
The main reason that the term mental skill(s) is useful incorrectly is it is often used to describe the methods when it should be describing the outcomes.
Let's All Use The Correct Terms
If I were in charge of the "sports science dictionary" so to speak I would insist on the following. All processes (activities) should contain the word 'method' and all outcomes (abilities) should use the word 'skill'. So for example catching a baseball is regarded as one of the technical skills of baseball. But there might be dozens of method that good practice coaches use to hone this particular skill.
How This Plays Out For Mental Skills
There are two main reasons why this doesn't happen for mental methods and mental skills as much. First, the mental side is less visible and less tangible than the psychical and tactical engines. Second, it's a much more recent participant at the performance enhancement top table.
At Condor Performance we regard the five most common mental skills of performance as being motivation, emotions, thoughts, unity and focus.
Think of emotions as being rather similar to dribbling a soccer ball. You are either very good at handling your emotions or very poor or somewhere in the middle. And of course, regardless of how good you are, you could always get better.
So emotional management (intelligence) becomes the focus of the endeavours. If you Google 'mental skills' you'll find furphies all over the screen suggesting that goal setting, visualisation and mindfulnesses are all common mental skills used in sport and performance.
They are common, but they are not mental skills – they are mental methods (processes).
The area of sports science that does the best job of separating methods from intended outcomes is the physical side.
Try to finish these sentences off by just using what comes to mind …
I could improve my flexibility by …
To improve my cardio fitness I could …
I could improve my upper body strength by …
In these three examples, the word in bold is the target – the thing you're aiming to improve. Therefore the methods or processes need to be added at the end. For example:
I could improve my cardio fitness by running, skipping, rowing, walking, cycling and/or swimming.
One target with many physical methods.
Now let's see how you go with the mental side of performance (also known as mental toughness).
I could improve my motivation by …
To improve my handling of emotions I could …
I could improve my thoughts by …
To improve the unity of my team I could …
I could improve my focus by …
Not Quite So Easy Is It?
Remember motivation is the mental skill here. So the question is what processes might help improve or maintain desirable levels of motivation?
Our old friend goal setting might be one and we recently wrote an entire article on the mental method that some people call goal setting which you can read here. Crucially goal setting is just one of hundreds of ways to target motivations. Just in the same way that skipping is just one methods to improve fitness.
How about the mental skill of emotional intelligence? Very Simple Mindfulness is a 'hum-dinger' and we recently created this free VSM audio file that anyone can download.
What about thoughts and thinking? I bet you never thought of thinking as a skill, did you? The best method in my professional opinion is simply knowing the amount of influence you have on common performance factors. For example, do you instinctively know that you have more influence on your effort than your sporting results?
How about the mental skill of Team Unity? I would suggest doing some research into someone called the 10 R's for more on this one.
Finally, the mental skill of focus otherwise knows as attention or concentration. How is it possible to vastly improve your focusing abilities (skills)? In my career so far as a sport psychologist I have had huge success in helping my clients improve their focus with the use of routines.
If you'd like to develop these ideas further then there a couple of options. First, you can reach out to us and ask about the process to work 1-on-1 with one of our sport / performance psychologists. Our hourly rate varies a little depending on location and monthly option but is roughly AUS$ 200 (US$ 150) and hour. If this is beyond your budget then consider doing one of our online Mental Toughness courses instead.