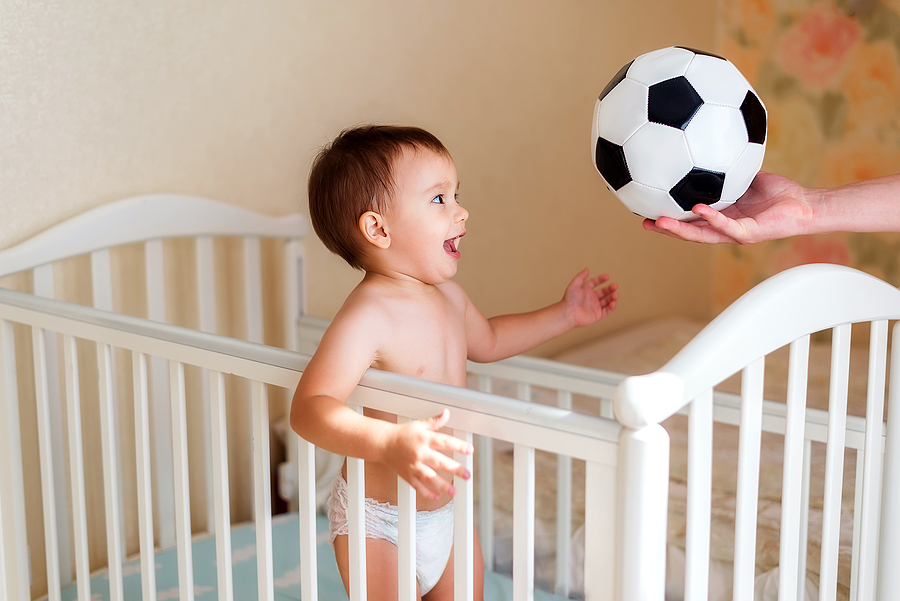 For those of you who know me professionally you'll know that I am a bit of a word policeman. By this I mean I consider the genuine definition of words in more detail than do most people. Words or combinations of words, especially when spoken, are powerful and to be treated delicately. As a general rule I try hard not to dislike certain words. Instead I simply choose not to use certain combination myself. For example in performance psychology circles the word control is used prolifically. As my colleagues and clients know I prefer to use the word influence. It's just a much better word for exerting an impact on something.
As a sport psychologist who doesn't use direct cognitive therapy techniques I try not to correct my sporting clients when they use the word control. Instead I simply choose not to use it myself. I refer to the varying degrees of influence that we have on different aspects of our life and performance.
Two Words Not One: Natural + Talent
But there is one pair of words that I am particularly offended by; natural talent. Now before I go about pulling it apart and explaining why I feel these words should be banned let's look at each word by itself.
The 'natural' part is referring to genetics, what we're born with, our DNA. In other words it is the former in the Nature Versus Nurture concept/debate. Like most scientists I believe that most of our abilities are made up of a combination of nature plus nurture. Most experts now believe that it's a fairly even contest between genetics and environment. And this may well be the case in many areas that I have little knowledge about. However in the world of sport, and in particular certain sports, I strongly believe that the role of genetics is vastly overplayed as a determinant of success. Let me be 100% clear here. I am not dismissing the role of genetics. I am simply saying that factors such as height and hand size play a much smaller part than many people believe they do.
The Word Talent By Itself
In doing some research for this article I decided to check what the definition of talent really is. I guessed it would say something like skilful or full of ability. But in fact the word talent even without the word natural before it implies a heavy dose of biological inheritance.
For example, the Cambridge Dictionary defines 'talent' as follows:
(someone who has) a natural ability to be good at something, especially without being taught. Examples; Her talent for music showed at an early age. His artistic talents were wasted in his boring job.
With such an inference of genetics one would have to ask whether it's necessary to add the word natural before hand. I suspect it's there to just emphasise the point. I for one and a little aggrieved at the fact that talent infers inherited. For me talent has always just meant 'good at' as in I am talented home cook, meaning that I am handy in the kitchen. No more, no less.
Not All Performance Areas Are The Same
As performance psychologists we work right across the multitude of performance domains that exist. Some of the most interesting work that I have done is with both male and female professional models. By models I'm referring to men, women, boys and girls who make a living from doing catwalks and photoshoots. It is hard to imagine a performance domain with a more significant genetic component to professional modelling. After all height is considered critical for adult models. And the last time I checked it doesn't matter how hard you try you can't make yourself taller. Yet even in this cutthroat you've either got it or you haven't industry I still assert that success is more than 50% about non genetics factors. Chief amongst these non genetics factors is effort, or how you apply yourself. Suddenly natural talent isn't feel that natural.
What About Sports?
Not too far behind professional modelling in the world of sport are sports that require very specific physical attributes. We are talking about factors such as height for basketballers, netballers and high jumpers. Given the high ratio of sprinters with ethnic links to Africa running fast would also appear to have genetic favourites. And even I will admit it. A snowy white sprinter might have to work harder and smarter than her Caribbean opponents. Especially if she wants a share of the medals.
But what about sports which are much less physical. Sports such as golf, dart, lawn bowls and figure skating. Are there some genetically predetermined characteristics that allow you to be good at golf? For these kinds of sports I would hypothesise that genetics are only playing between 10 and 15% of potential ability. As mentioned previously genetics is never completely relevant. For example eyesight is mostly genetic and this is certainly a factor in being able to see the ball well. But with the exception of some incredibly rare genetic traits I would say that the world's best golfers have very little in common in terms of natural talent. So if I am correct then between 85% and 90% of success in many of the worlds most popular sports have nothing to do with your genetics.
So If It's Not Natural Talent, What Is It?
In intentionally simple terms it's about how you spend your time. In particular it's how you spend your time in terms of quality and quantity after the very early years. Where things get complicated in terms of the nature versus nurture debate are around topics such as motivation. If a certain level of motivation is required for you to get up at 6 o'clock in the morning and go for a run before school there is a strong argument from some sectors that sheer motivation is largely generic. In other words although the 6 km runs is obviously 'nurture' the spark that got you to the start line could be very 'nature'. Even if this is true, the comeback will always be the same.
There is nothing you can do to change the genetic part so you might as well ignore it.
One of the key aspects of our performance psychology framework Metuf is an increased awareness in the amount of influence you have on "stuff". For example, learning that you have more influence preparing for sleep than the actual amount of sleep you get. Well guess which aspects are at opposite ends of this spectrum of influence? You guessed it. Genetics and effort. We have so little influence on our genetics that we call it uninfluenceable. On the other hand we have so much influence over our effort that we could almost call it one of the very, very few controllables (I still refer to effort as highly influenceable though). What does all of this mean?
Where To From Here?
For a start, get rid of all talent identification programs. Abolish them and replace them with development programs that allow anyone to have a go. Next, stop using the term talent or natural talent. Get rid of them and instead focus more on the quality and quantity of effort regardless of current abilities. Maybe we should start talking about unnatural abilities instead? Those who rose to the top despite the genetic odds being stacked against them.
For example, Muggsy Bogues and Emily Ratajkowski. Muggsy played 889 NBA games between 1987 and 2001. Emily Ratajkowski is considered to be one of the most successful supermodels of all time. Both of them thrive in industries that prefer tall people. Muggsy is 5 ft 3 in (1.60 m) and Emily is 5 ft 7 in (1.70 m). Enough said.
Please use the comments boxes below to provide your thoughts on this fascinating topic. We would especially like to hear from those of you who have found success despite the natural odds