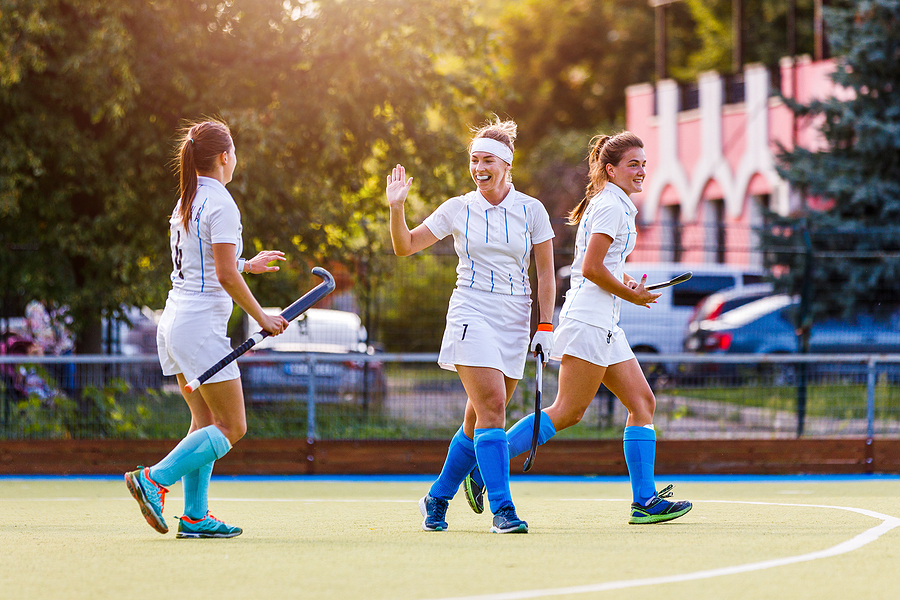 Creating a Winning Culture
In this article, I will mainly use the term team unity. But as is often the case in psychology there are often multiple terms to refer to the same thing. Other common ways to describe team unity include team cohesion, togetherness, chemistry as well as team culture. Note this article was originally written in 2021 but recently updated.
Coaches often talk about creating a "Winning Culture" as one of the keys to success. When we talk about a winning culture, we're usually referring to a team environment that helps its individuals thrive. So what does the training environment of a team with consistent success look like?
You would likely see a group of individuals with shared values (despite varying individual values). A group working towards a common goal and supporting each other to flourish in their own individual roles. Characteristics such as work ethic, honesty, constructive feedback, and having a positive influence on the people around them would likely be commonplace. If team unity is not a priority then that team limits its opportunity to improve. The unavoidable nature of team sport is that it requires individuals to work together towards a common goal.
Process Goals In Team Settings
In an effort to develop team unity, it is important firstly to separate outcome-based goals from process-based goals.
Sure, working towards establishing a 'winning culture' sounds good and might motivate players (initially), but placing such a large focus on results is not that useful. With every outcome goal, we want process goals as well – preferably a whole bunch of them. We want to place more focus on how we plan to improve compared to how we want to end up.
We have a lot of influence over our processes. Not only the planning of these processes but carrying them out as well. Outcomes on the other hand, not so much. Why? Because there are a lot of other contributing factors to results. The most obvious and common of these include other people, varying weather conditions, officials, and equipment.
Process goals might include communicating in a compassionate way, showing support for team members through verbal (spoken words) or physical (handshake, pat on the back) signs of support, and being authentic, genuine, and respectful in your interactions with others (through tone of voice, choice of words, body language and eye contact).
Understanding Your Role
One of the trickiest aspects about working in a team setting is that you basically have a group of individuals with different experiences and roles trying to work together. In a team setting it is vital each member understands their own ability, role, and expectations. Team members need to be able to make judgments about when to rely on others and when to step up and perform. Without an understanding of these fundamentals, you'll have multiple individuals trying to do the same thing. Or worse, nobody there at all.
For the team to progress individual players need to progress. So it is important for players to recognise any progress they have made, examine how they contributed to the team outcome, and highlight areas that need to be improved on an individual level.
For example, how was your footwork, passing, and communication regardless of the fact that we won/lost the game? The team outcome is not a reliable indicator of their individual performance. It is important for individuals to reflect on their own performance as well as that of the team. Remember there are many things outside of their influence that may have contributed to the outcome.
Culture, Atmosphere, and Communication
For team unity to flourish then the group atmosphere needs to be a positive and cohesive one. Positive and cohesive team cultures are made up of a whole range of factors but here are the most common:
Player attitudes
team motivation
Individual empowerment
Team identity
Team identity refers to the distinct characteristics of the team that make it unique. It is strongest when each team member takes pride in their membership in the group. Individuals also need to place the values of their team above their own. Easier said than done, right?
Effective communication is also a huge part of establishing that positive team atmosphere. Open communication needs to be able to occur without fear of disrupting the relationship between coaches and players or the players themselves.
One way individuals can provide feedback in a group setting without damaging those important relationships is through solution-focused feedback, as opposed to problem-focused feedback.
Solution-based feedback involves highlighting what individuals could be doing instead, or should start doing differently. Problem-centered feedback on the other hand is where the problem is highlighted, and individuals are told not to do those things again.
Pointing out what players have done wrong and asking them not to do it again might seem helpful, but in actual fact, this can lead to a lot of overthinking on their end around NOT making the same mistake. Keeping the feedback solution-focused helps guide their thinking towards how they can do that skill better, which indirectly prevents them from making the same error again.
Helping players solve the problem rather than just highlighting the problem is one way of making them feel supported in their development, and this kind of feedback should extend between players to foster an environment of camaraderie and ensure team members feel supported by each other.
Respect
It is important to distinguish liking our team members from respecting them. In the sport and performance domains, respect plays a huge role in fostering an environment where team unity can flourish. Individuals might differ in their approach to the work and what they value, but agreeing with or liking the approaches and values of everyone we work with isn't necessarily required for unity to thrive. Respecting them, however, is.
Respect is defined as demonstrating a high regard for someone or their ideas regardless of their differences and in order to create an environment where individuals push themselves beyond their limits each day they need to feel valued and respected by others around them. We can choose to communicate with others whose ideas we don't like with complete disregard, or we can choose to show our appreciation for the strengths of those ideas and offer alternative ones. The team environment needs to foster non-judgment to allow individuals to take risks and step outside their comfort zones on an individual level as they work towards that common goal.
Let The Score Take Care Of Itself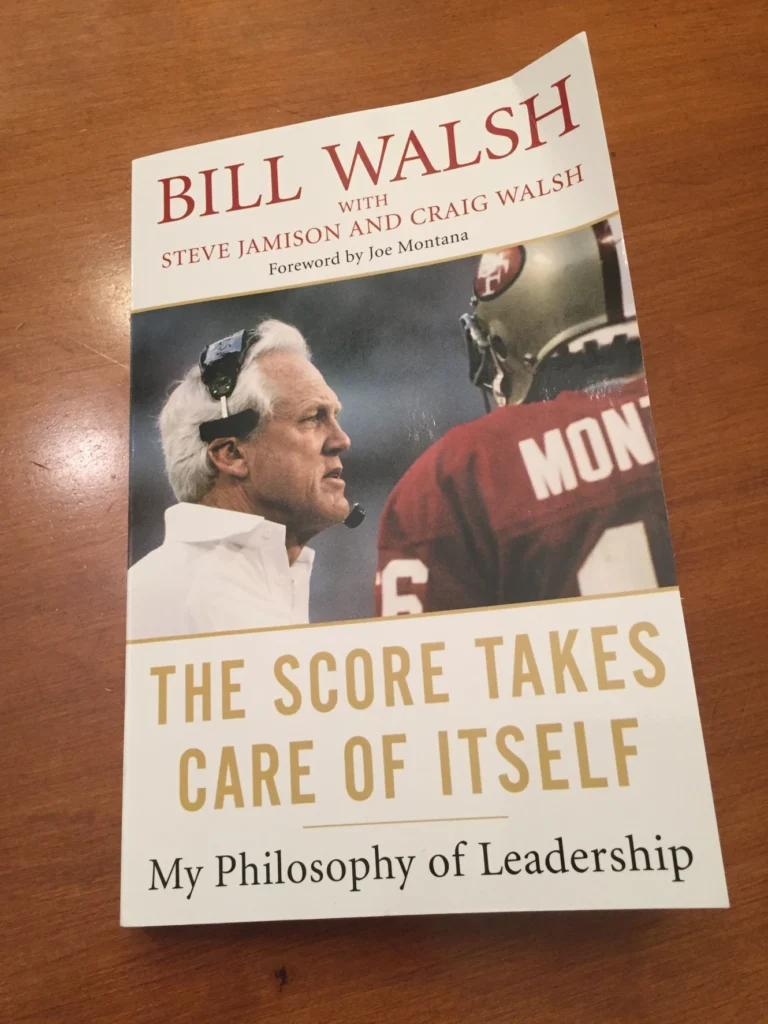 The take-home message from this piece is that in order to establish a winning culture, we might want to focus less on winning. Rather the focus should be on establishing supportive environments for team members where they feel valued and empowered to achieve their individual best for the good of the team. And the goal of their work should be more centered around the journey rather than the destination. That is, focusing on the here and now, what we can be working on that is within our influence to give ourselves the best chance of success later on, rather than working with success at the forefront of our minds. In the performance world, we often see the best results achieved by those who don't focus on results at all. As legendary NFL coach Bill Walsh famously said "The score takes care of itself" (see right).
Get In Touch
Has this article piqued your interest in improving either your mental health or mental aspects of your sport/performance? Then get in touch via one of these methods: ⏩ Email us directly at info@condorperformce.com and let us know more about you and how we can help. ⏩ Fill in one of our four Mental Toughness Questionnaires and tick the box at the end when it asks if you'd like to receive info about our services. We typically respond within 48 hours.
References
Yukelson, D. (1997). Principles of effective team building interventions in sport: A direct services approach at Penn State University. Journal of applied sport psychology, 9(1), 73-96.